Thoughts at the time of bidding adieu
It 's here in the  PPS that I fledged. With my new found wings, now, I am all set to soar courageously across uncharted  horizons.  Away from this protective nest shall I' ve to go…but…memories  attached to the PPS  shall support me during my arduous flights.  My first step landed here when I was in grade eight. Many a moment now has turned into memories.  Each time I erred I received a loving tug on my ear…no rebuke…no admonishment. I relished being in the thick of activities and contests. How I wish I'd arrived earlier. Those long drawn out games in the sun bathed lawns, those stolen bites from unattended tiffins ,  those informal chats with our mentors…it was heavenly. The very thought of a life beyond, sends shivers down the spine. Every morning brought  hopes anew. Boisterous seemed every season, here.  Thanks for mothering me with tender care, dear PPS.
My stepping into this school, I think, was among the most cherished days of my life. My teachers were no less affectionate than my parents.  In our Principal Sir, I found a philosopher guide. I am proud of my parents who chose the PPS  for me. Thanks, dear school, for not only making me a keen learner but also sound human being.
Almost unthinkable to list down the various ways in which I stood transformed at the PPS.  I shall leave with a rich reservoir of pleasant memories. May blessings be on you  my dear PPS.
Much of what I am, I owe it to the PPS.  I am blessed to be among those fortunate  few who came here at a very tender age. How  I wish I make my school proud of me one day.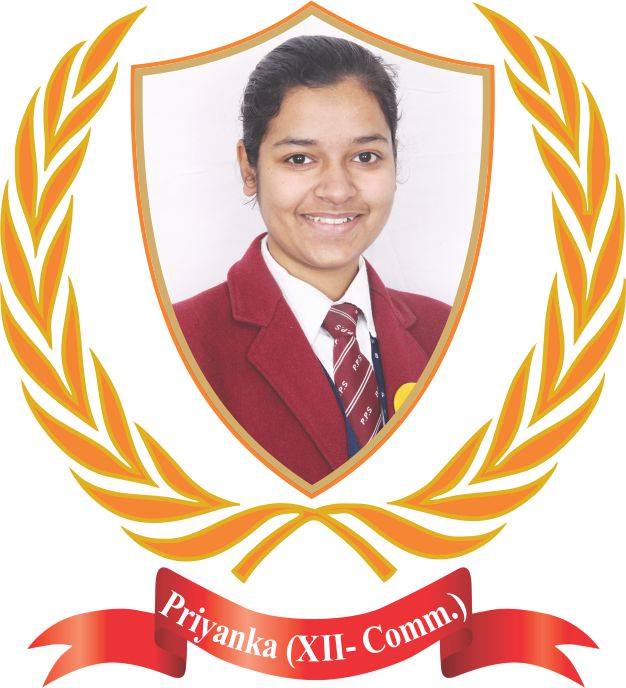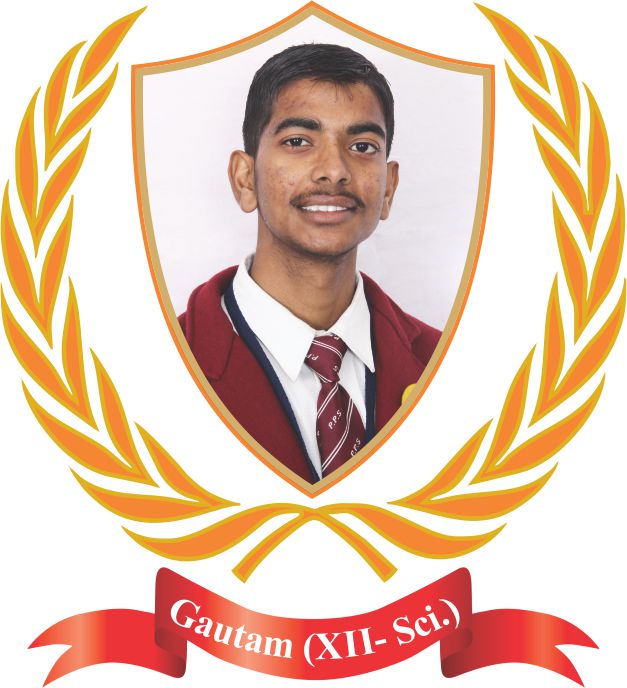 It's  hard to visualize life sans the PPS.  For a decade it has remained a home away from home. Eyes moisten, as  I visualize teachers and friends fading into memory.
I experience mixed emotions on bidding adieu to the PPS. Pleasantness comes from the joy of having spent my formative years here at the PPS. The agony is triggered by the realization of having grown up a bit too fast. Its hard to pen a surge of emotions, meant for a novel, in lines few.
Love you PPS.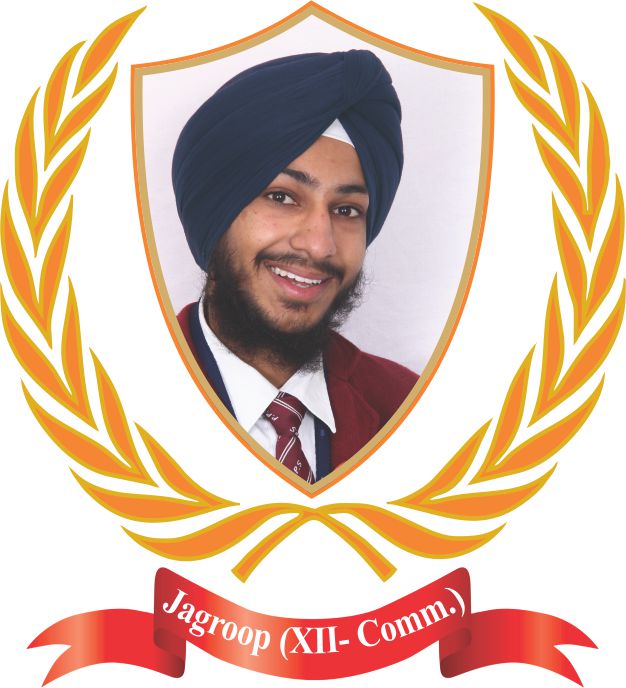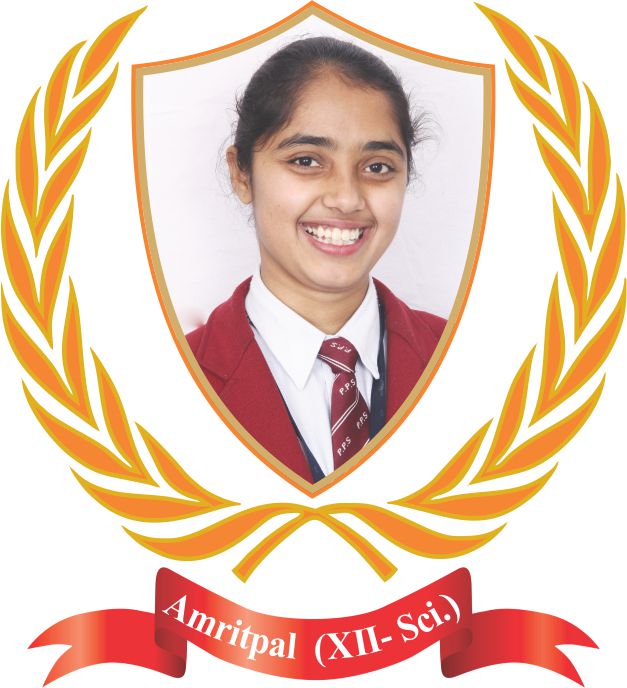 With me shall I carry a big pile of fond memories. For years together the PPS shall continue to be a companion in my solitude.
For an introvert like me, the PPS came as the biggest boon of my life. It brought me out of my cocoon.  Getting to become a Prefect proved a high point of my  stay on the campus.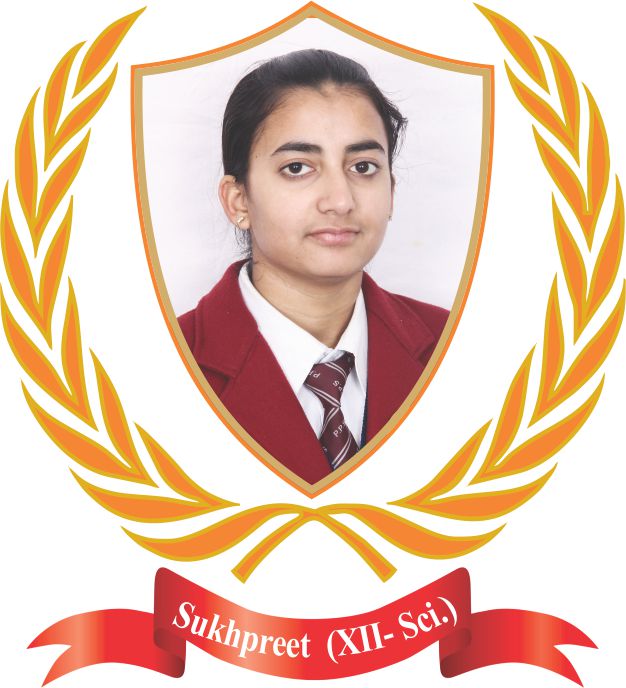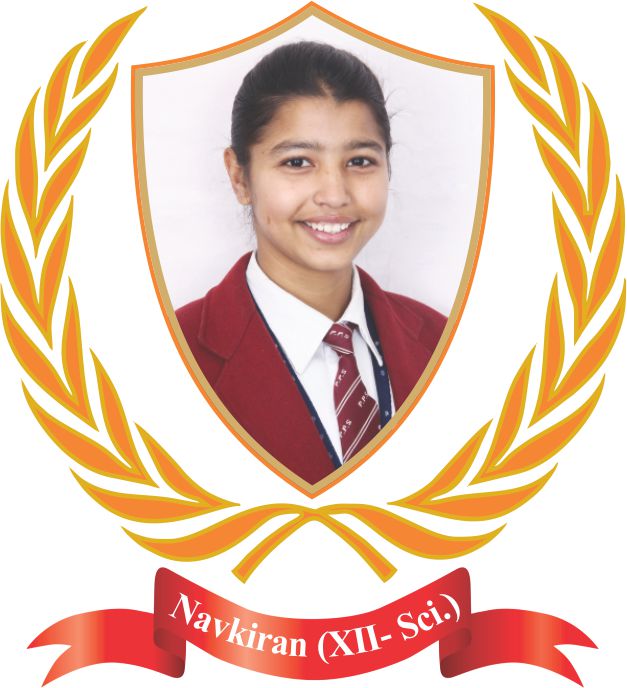 I shall be the second in our family to pass out from the portals of the PPS, still leaving my younger brother in its loving care. For us siblings the PPS has been a family-school.  It's here we saw our inconsistencies getting ironed out. I shall miss you much, our dear PPS.