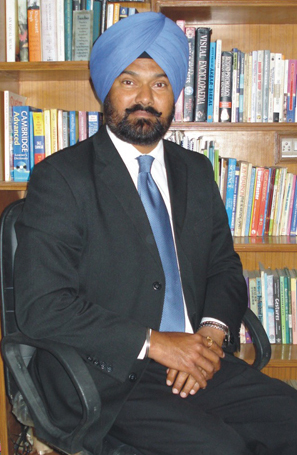 Dear Parent
We recognize that choosing the right school will be among the most important decisions that you will make for your child. I hope this website will help you to make your choice easier.
Partap Public School places its complete state-of-the- art infrastructure at the disposal of the entire cross-section of students: from the differently abled and the underprivileged to the brilliant and the exceptionally fortunate.
In addition to academic excellence, the PPS aims at providing the students with gamut of programmes that hone their latent talents, widen their prospective on life, help them remain physically fit and mentally alert.In fact, we go far beyond imparting knowledge we touch lives.
The website shall offer you a kaleidoscopic view of the life at the PPS. Life that is vibrant. Life that enriches. Life that ennobles. Life that celebrates childhood.
Thanks for reposing your faith in us. Welcome to the PPS fraternity.